home
14th December 2014 - Russia and Poland aviation, London, SFO, Japan and Moscow others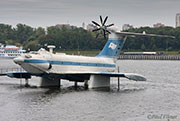 The amazing A-90 Orlyonok preserved in Moscow, and I made a second visit as the weather was much better than my first time seeing it. Only five of these ekranoplans were built for the Soviet Navy, and you can find very interesting video of the aircraft via this You Tube link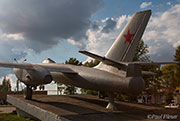 In the city of Volgada, you can find an example of an Il-28 preserved in a park.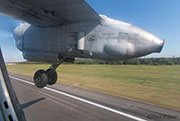 I flew a Pskovavia An-24RV from St. Petersburg to Vologda, the An-24 is proving more and more difficult to get flights on these days.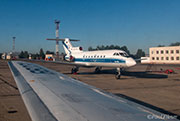 Out of Vologda we flew a Vologda Aviation Enterprise Yak-40 to Vnukovo, and there's a bonus video of the landing included in this set.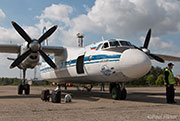 Photos from Vologda Airport, including shots of the Il-18 preserved outside, plus shots from the inside of the terminal which still looks just the way it did in the Soviet era.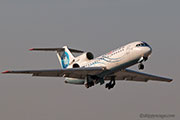 An update from Domodedovo, shooting from a few locations I'd never been to before, which worked out very nicely.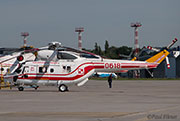 The final aviation update is from Warsaw Chopin Airport, where I staged to travel on to Belarus.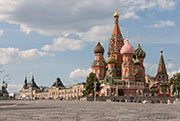 Some "normal" photos, first up from around the Moscow, Russian Federation area.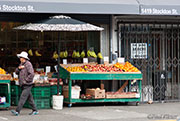 Out and about around San Francisco, CA.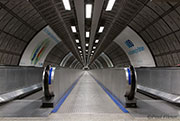 Around London and the suburbs.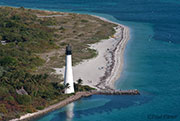 Around the Florida Keys, mostly airbourne.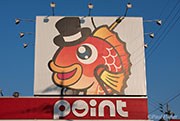 Finally some of the weird and wonderful signs you can see in Japan.