home
26th January 2013 - Colorado, Washington, UK, Russia and DPRK



It's been a couple of months since the last update, and, as ever, click on each photo to be taken to the relevant page on the web site.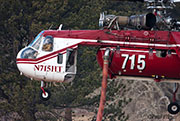 In Colorado, our fire season went on late this year, and the Fern Lake Fire in Rocky Mountain National Park saw the very last type one helicopter left on contract in the USA, a Skycrane belonging to Helicopter Transport Services, being used. A single drop was also done by a Minden Neptune, but was deemed ineffective for the terrain.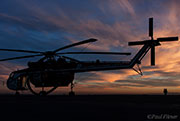 Staying locally the galleries of Rocky Mountain Metro have also been updated with shots of the same helicopter.



Just down the road at Centennial we saw another Do328 (C-146A) being delivered for AFSOC plus a nice DC-3 transiting through.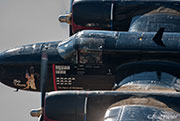 We had an airshow this year at Rocky Mountain Metro, which is always back-lit, making it difficult for photography, so I only came away with 14 photos.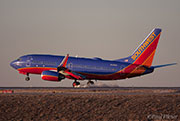 A rare outing to Denver International in the new year to capture a few aircraft touching down late in the day.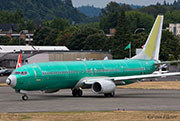 Further afield, and while in Seattle last July I had the rare opportunity to catch a Boeing 737-900 on its very first flight out of Renton. This example was due to be delivered eventually to Lion Airways.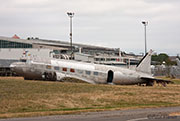 Over at Boeing Field there was a poor DC-3 that's been moved from the museum and simply dumped. Charming!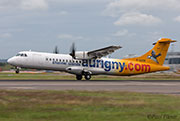 Back to the UK in July and I had the unusual opportunity to shoot at Gatwick Airport, primarily to shoot the poor ex Channel Express Herald sitting in the fire training area,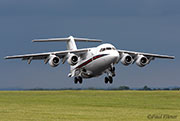 Further north and I attended a day at the RAF Waddington Airshow, where, unbelievably, I shot my first RAF BAe146 digitally. Rather nice light it was too!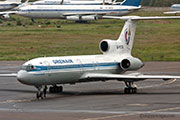 This shot is from Moscow's Domodedovo, where the Russian hardware is getting rarer and rarer.


Finally we are at the non-aviation section. I've got around to starting the photos and narrative from my visit to the DPRK (North Korea). Each photo links to a single day that has multiple photos sets.


Arrival in Pyongyang.



Kaesong, DMZ and the Hyonjongrung Royal Tomb.



Samjiyon, Mt Paektu and Pebaeggong Hotel.



Rimyongsu Falls, Samjiyon Grand Monument, Pyongyang and USS Pueblo.



To finish off some sunset shots from Colorado...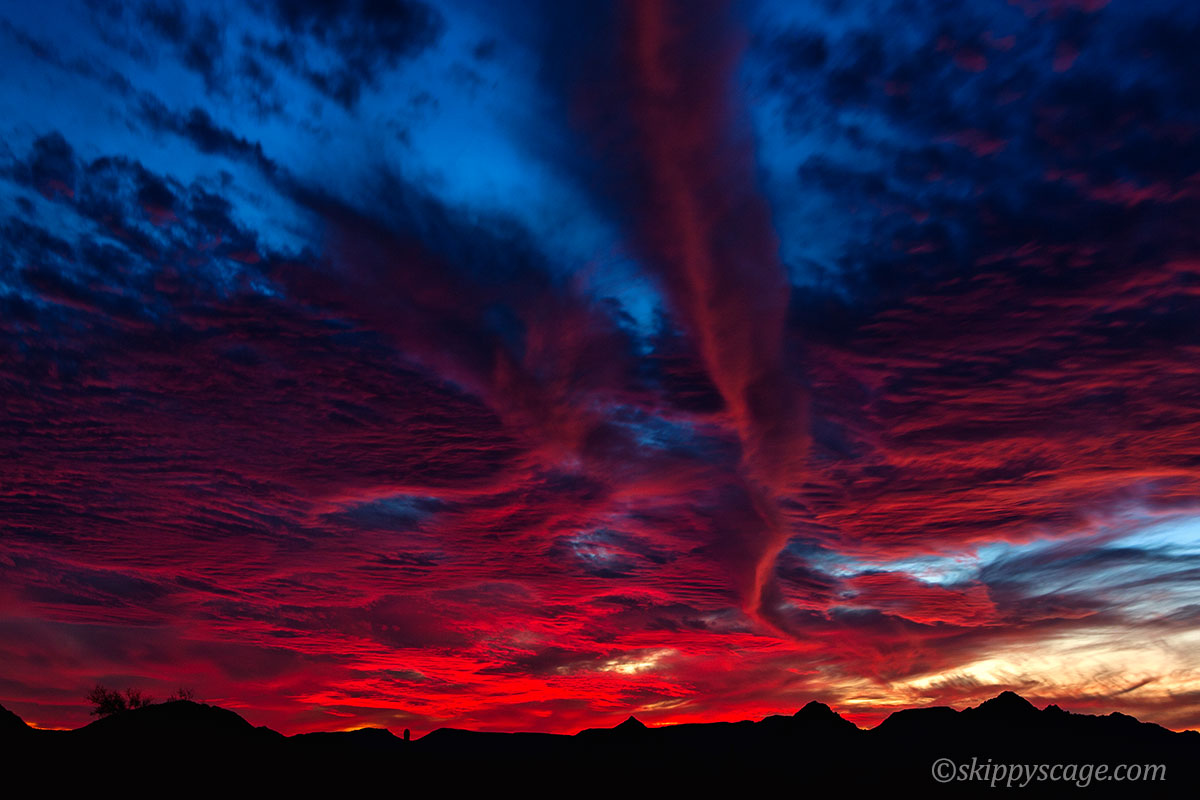 ...and Arizona.


That's all for now.