home
25th February 2012 - Very Late Update



Oh dear - I Haven't sent an update since last September, oops! I have a lot of updates so I'll spread it over two part. Of course for faster updates you should go over to the skippyscage photography Facebook page and click "like".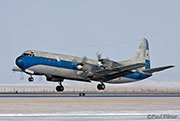 I'll start off with the majestic L-188 Electra. This particular example had been sitting in the Honduras sun for over a decade with the Honduras Air Force, and Air Spray of Canada ferried the aircraft to their base via Casper, Wyoming.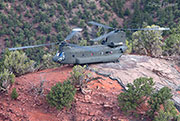 The click through link from this image includes a series of shots documenting the High-Altitude ARNG Aviation Training Site in Eagle, CO. I spent a few days in both the autumn and the winter culminating in an article in Combat Aircraft magazine.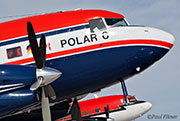 A few updates to the Centennial Airport page, which is my local airport. New sets include the delivery of a new Do328 for Sierra Nevada, the new Do328JET operated by Key Lime Air, a Kenn Borek Air DHC-6 transient and a pair of BT-67 (DC-3T) aircraft, also operated by Kenn Borek Air.



Red Flag 11-3 and are all shot from on base or outside.



This low-level A-10 shot takes you to three days that I spent on the edge of the ranges near Coyote Summit, NV. We saw A-10s and Tornados down in the weeds on those days.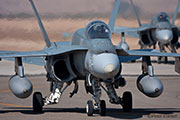 El Centro, CA. Some on and off base shots are included from two days spent here.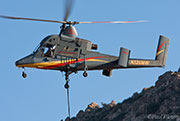 While in the El Centro area I had a chance to shoot a couple of helicopters working. First a K-Max working on erecting some electrical towers...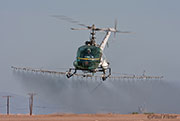 ...and secondly a Hiller UH-12 ag flying.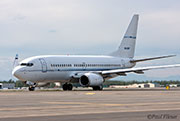 ...followed by a couple of shots of other aircraft from Fairbanks.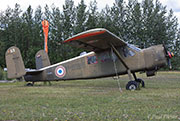 Chena Marina, AK were a nice looking Broussard was found.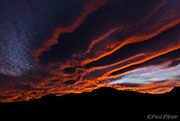 A single shot of a sunset from Boulder, CO.



A set of fall colours in Colorado from 2011.