home
9th April 2011 - All Over the World



I have a huge update for you today, mostly because I forgot to send the last update this last month.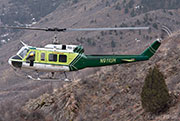 Starting off locally, this years wildfire season is said by many to be a big one. To date we have already seen four that have needed aviation assets to attack them. Starting off with the Indian Gulch Fire to the west of Golden, CO. Single Engine Air Tankers (SEATs) and helicopters were used on this fire. The area was very inaccessible, even for the fire crews, so I had to hike some distance on safe peaks to get the shots I did. The UH-1 was dipping behind a residential area, which is where I shot the close-ups.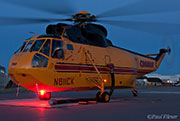 Here are also some ground shots of the aircraft at Rocky Mountain Metro Airport in between missions.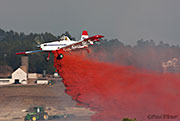 The second fire that I covered was the Burning Tree Fire in Douglas County north of Franktown, CO. This ended up being a huge grass fire that grew very quickly in the winds. Again the SEATs and helicopters played an important role.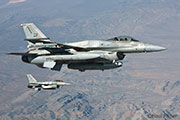 Keeping things recent now that the magazines have published the photos I can show you the shots from Red Flag 11-2 at Nellis AFB, NV. This set includes air-2-airs with the UAE Air Force F-16E/Fs, SP F-16s and OT F-15s.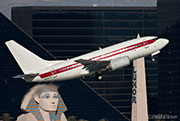 While at Red Flag 11-3 in March (photos awaiting publication) I took an early morning to shoot the Janets at McCarran Airport, Las Vegas, NV. The backgrounds can be interesting, but, like all airliner photography, it gets boring too easily.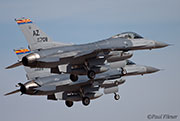 I was in Arizona in March and took some stock shots at Tucson International Airport.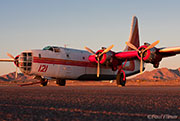 I also went to see my old friend the PB4Y-2 Privateer at Casa Grande in some low light.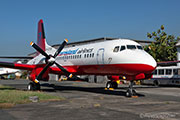 A couple of trips to the Philippines last year scored some interesting old aircraft either still flying or stored. A great mix of unusual types can be seen here - starting off with the prop types.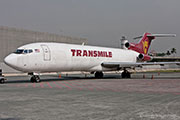 and on to the jets - Iíll be doing a similar military set later on.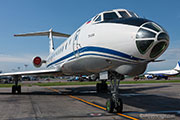 Back to my ongoing Arctic Adventure from last year, and back south to the Moscow area. The first of two visits to Domodedovo Airport which has changed dramatically since even last year, both in the amount of Russian aircraft and the knowledge of the staff now working there.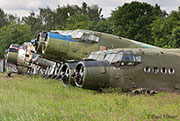 Chornoye MARZ is a fascinating place that refurbishes and rebuilds mostly Mi-2 helicopters and An-2 aircraft. There were lots of airframes in various states, and it was a fascinating place to visit.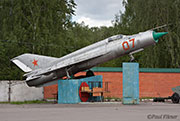 A quick stop in Lyublino to see a couple of relics.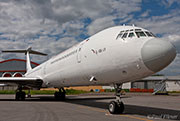 Before we headed off to Sheremetyevo for a very pleasing tour.



Iíve had a chance to catch up on some backlogged photos from older trips. Starting off in Switzerland in 2009 where we shot at the Swiss Air Force base of Meiringen on a damp and cloudy day.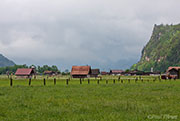 The only non-aviation set in this update (sorry) are some general views around this military airfield in a rural landscape. There are farms, cattle and roads with a military airfield plonked in the middle. Both live side-by-side with no issues.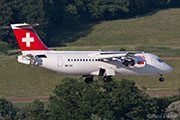 We also had a chance to shoot at the very visitor oriented Zurich Airport which allowed me to build on my stock photos of airliners.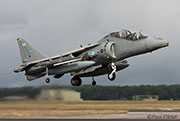 Back to the UK and from the same year, 2009, but from July this time. The Qualified Weapons Instructor (QWI) Course at RAF Kinloss in Scotland - we lucked out with nice light and great access.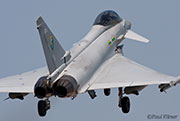 And from the same trip a visit to RAF Coningsby to shoot the RAF Typhoons and USAFE F-15s, that were temporary based due to the runway resurfacing work at RAF Lakenheath.


Sorry for the larger than normal update, Iíll try to do shorter more frequent ones in the future.