RAF Shawbury, UK (EGOS) - 15 July 2008
The older aircraft being rebuilt belong to the Assault Glider Trust.
The Airspeed Horsa is the largest and most ambitious project they undertake. The hangar at RAF Shawbury was offered as a home of the project in 2001.
RAF Shawbury was one of the bases where these gliders were assembled and tested before going into service, so the base already has a historic tie with the aircraft.
It is being built completely from scratch by volenteers with references from a large part of a Horsa wreck that has been loaned and the original drawings that BAe has in their possession.
The Dakota will be restored as a glider tow aircraft to compliment the Horsa.
The Tiger Moth is one of a batch of 220 that were built by Morris Motors at Cowley during the war and aircraft is being restored as part of the Trusts Heritage Education Program.
The US made Waco being built as an exchange with the Silent Wings Museum. The Waco parts have been supplied in exchange for Horsa sub-assemblies that have been built by the volunteers at the Assault Glider Trust.
Subscribe to receive updates via: e-mail list | Facebook | Instragram | Twitter
---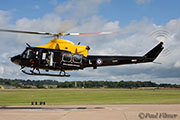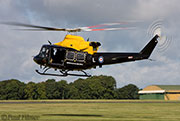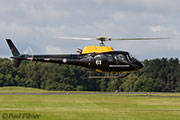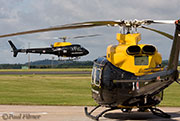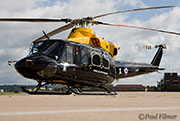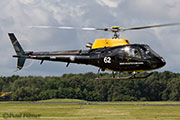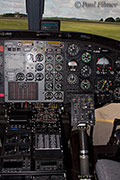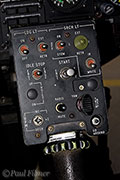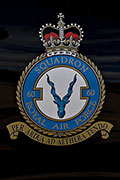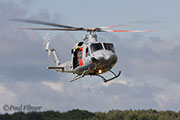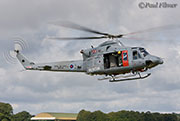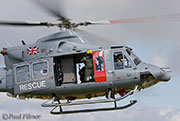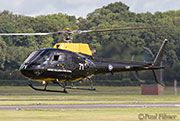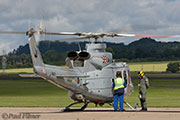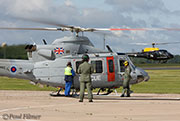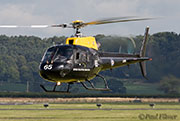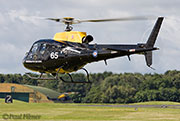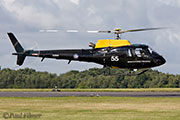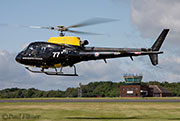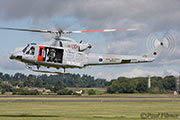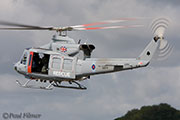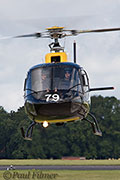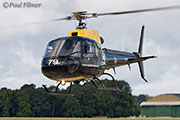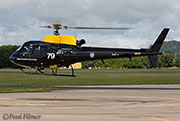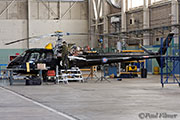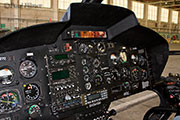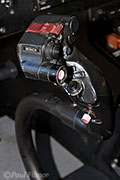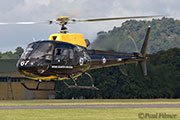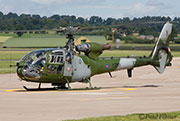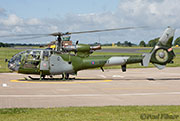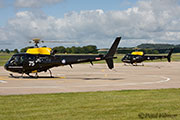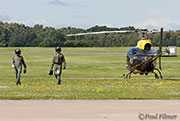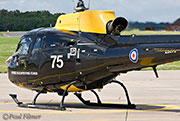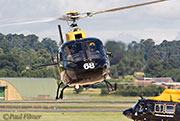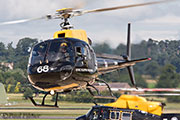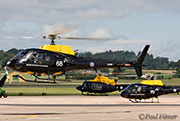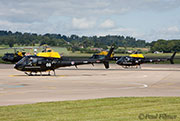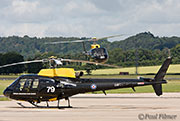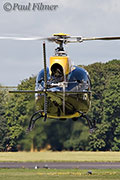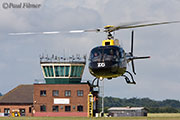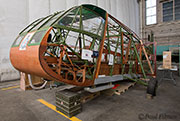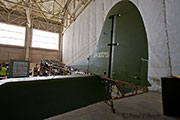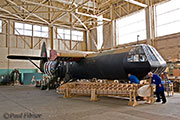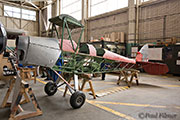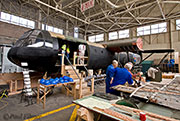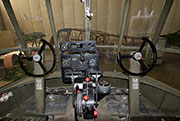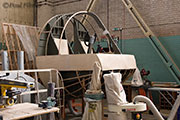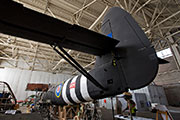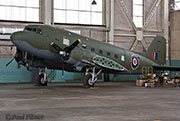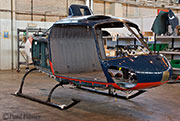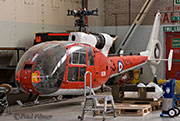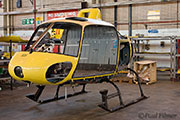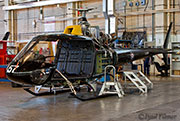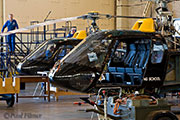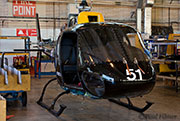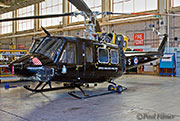 ---
---