Willow-Run, Ypsilanti, MI, USA (KYIP) - July 1984
I made a second journey to YIP in July 1984 after writing a letter to Zantop asking to fly in one of the DC-6s. A few weeks later an envelope was pushed through my letterbox bearing the bright red Zantop logo. My reply came from one of the Zantop family and basically said "no problem, just turn up."
So a further trip, this time on BA Boeing 747-200 (G-BDXF), and I found myself at the Zantop office in the hangar. A quick trip to the FAA office and I was given a small piece of paper that would allow me to fly on any aircraft for three days. Wow, I wasn't expecting that!
So the first night came along and I was given the bad news that no DC-6s were due to depart that night. A quick phone call by one of the operations staff and I was led down the ramp to the Transcontinental Airlines (TCA) ramp where I was presented with a yellow and black DC-6 by the TCA staff - this would be my aircraft for the night.
The flight (on N6586C) was through the night, destination Rockford Illinois, but the return was at daybreak and the sights and sounds as we flew at mid-level over Lake Erie were something that I will honestly never forget.
The following night I decided to fly on Zantop DC-8-33F (N8217U) to New York, Newark. It was a most interesting flight as there were building thunderstorms on our path and the crew steered the aircraft on a roller-coaster ride; left, right, ascending and descending, dodging the storms as they formed. There was almost no other traffic on the radio and Air Traffic Control gave the crew almost carte blanche to go wherever they needed to avoid the weather.
With a day to kill in New York after this I flew with New York Helicopters on a Dauphin and a Sikorsky S-58 around the city, before flying back to YIP on the DC-8. What a rush!
Subscribe to receive updates via: e-mail list | Facebook | Instragram | Twitter
---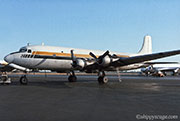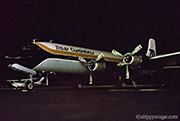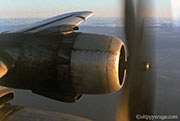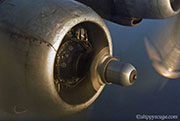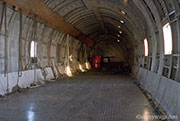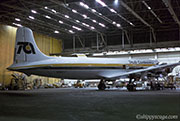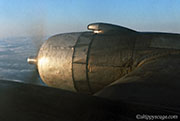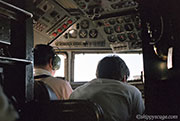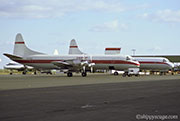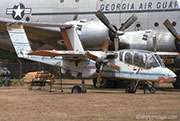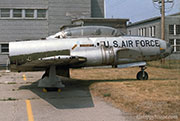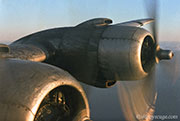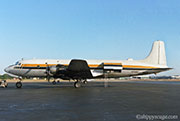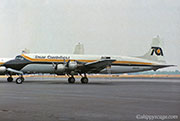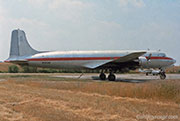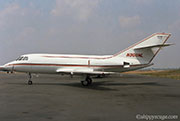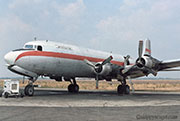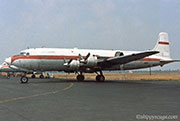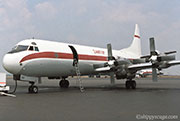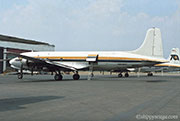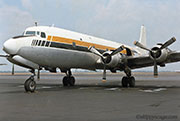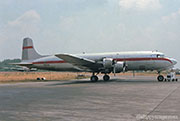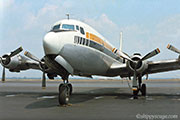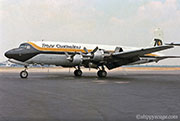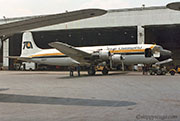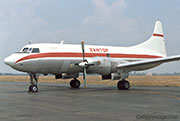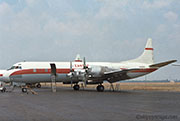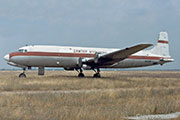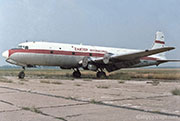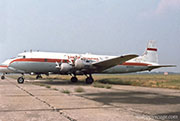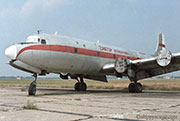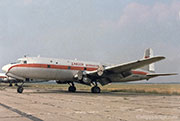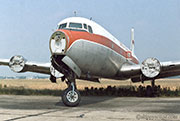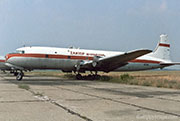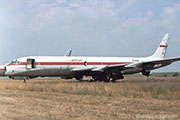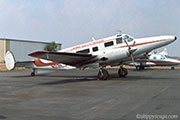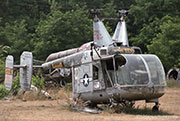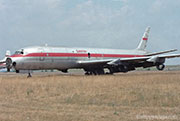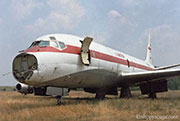 ---
---