Willow-Run, Ypsilanti, MI, USA (KYIP) - November 1980
When I started working at British Airways (BA) in 1979 at the tender age of just 16 I could hardly wait for my one year of service anniversary to come around, for this would allow me access to the much coveted Staff Travel opportunities on the BA network.
So it was that in November 1980 I made my first ever trip to the USA in search of propliner heaven at Ypsilati Airport (YIP) just outside of metro Detroit in the heart of the automobile manufacturer belt. I knew of YIP thanks to reading a new magazine called 'Propliner', conceived by the late great Stephen Piercy; who I attribute for inspiring me on my many quests capturing these old and oily beasts scattered across the globe.
I flew to Detroit on a BA Boeing 747-100 (G-AWNL) via Washington and spent approximately half a day at the airfield soaking up the atmosphere, and the oil, before visiting other airfields in the area.
Subscribe to receive updates via: e-mail list | Facebook | Instragram | Twitter
---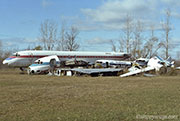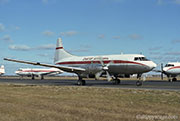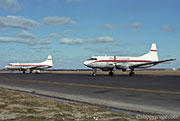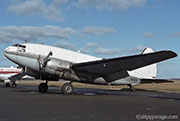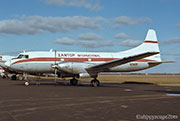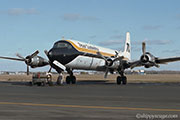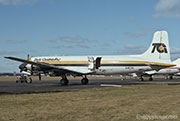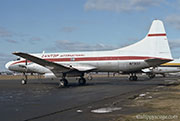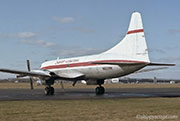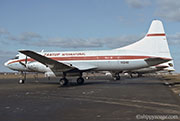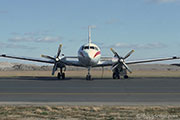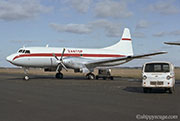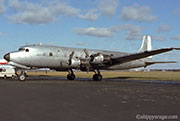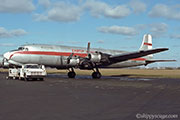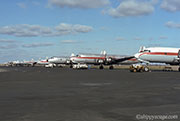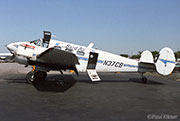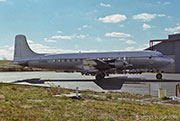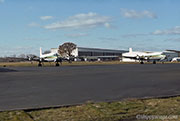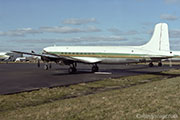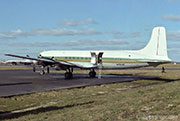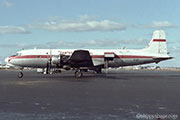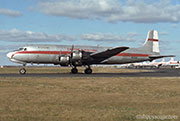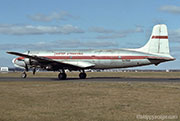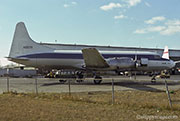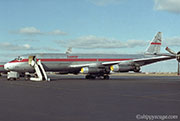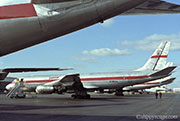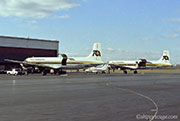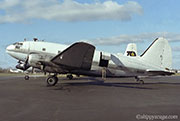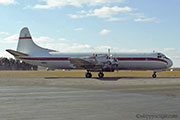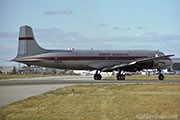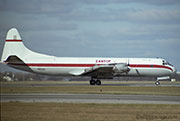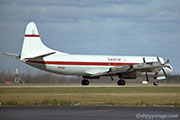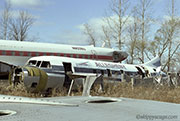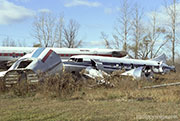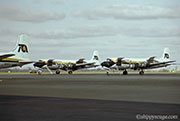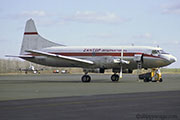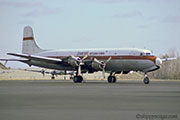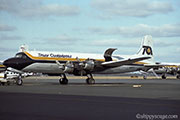 ---
---