Dinard Pleurtuit, Saint Malo, France (LFRD) - August 1991
Dinard in France was an airfield that I often flew to from Guernsey for a cup of coffee. It was one of our nearest French airfields and, with a permanent customs presence, we could simply file a flight plan and arrive without prior permission. There was always very interesting aircraft at this Touraine Air Transport (TAT) maintenance base but I usually didn't take photos here as even though we were airside most of the aircraft were on the opposite side of the runway at the TAT base, which I think is now run by Sabena.
In 1991 one of the few flying SE210 Caravelles was seen here when operated by Aero France International. This aircraft was later sold and flown to Colombia in 1994 but was damaged when it performed a hard landing on a dry lake bed in Mexico while running cocaine. It was operating with fake registration HK-4029X and when police caught up with the aircraft they cut-off the wings and destroyed the airframe. Such a sad end to a classic type.
Subscribe to receive updates via: e-mail list | Facebook | Instragram | Twitter
---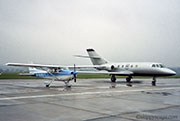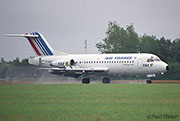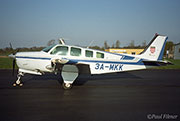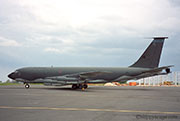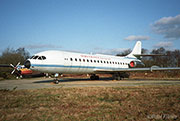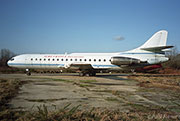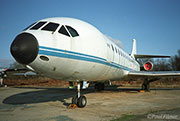 ---
---