Buckley AFB, CO, USA (KBKF) - 140th Wing Deployment, February 2015
The Colorado Air National Guard 140th Wing, based at Buckley Air Force Base, Colorado, has left its home to deploy for a couple of months to South Korea.
During the build-up to the actual fighters deploying, various freighters passed through picking up equipment and routing to South Korea via Anchorage, Alaska.
These included an Atlas Air Boeing 747-400F, plus USAF C-17A and C-5M transporters. Support personnel were transported on a Delta Air Lines Boeing 777-200.
The F-16s and pilots departed 12 February, with their first stop being Hawaii.
Subscribe to receive updates via: e-mail list | Facebook | Instragram | Twitter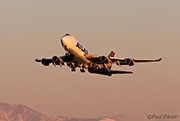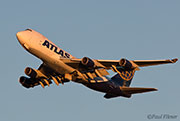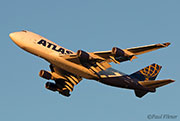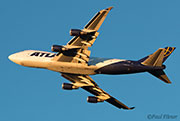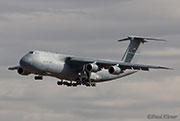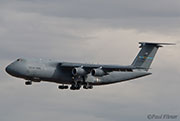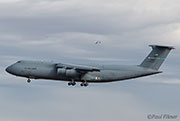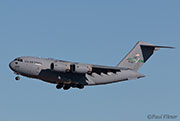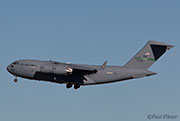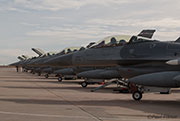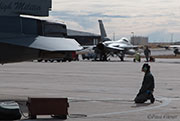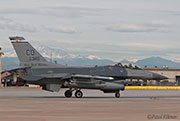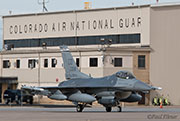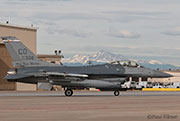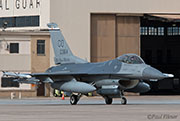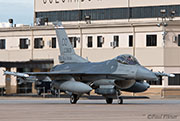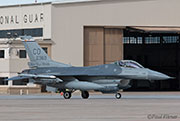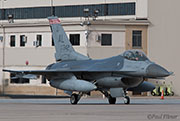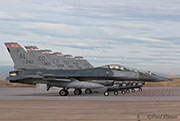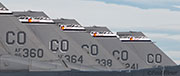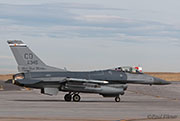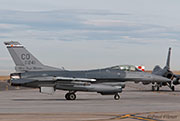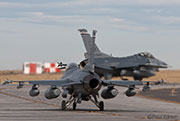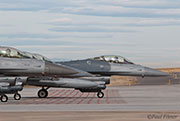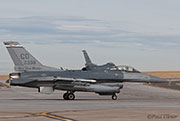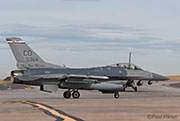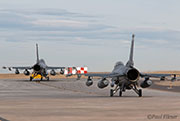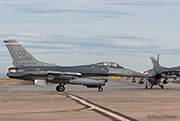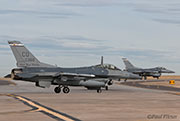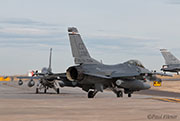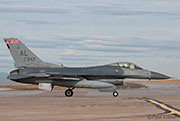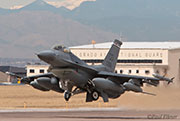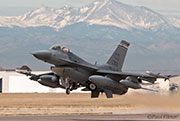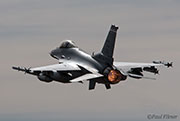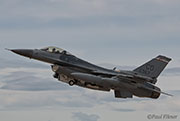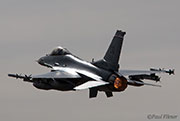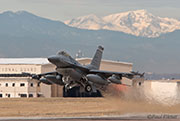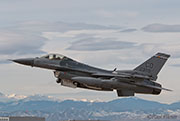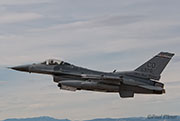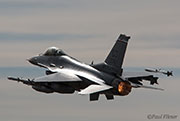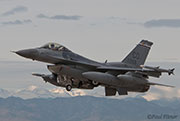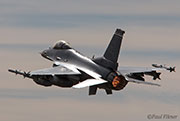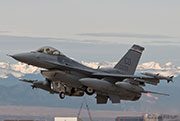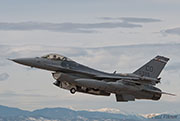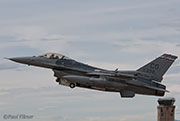 ---
---