Buckley AFB, CO, USA (KBKF) - 140th Wing Deployemnt, October-November 2012
1 November 2012
It's early morning at Buckley AFB, Colorado and the 140th Wing is preparing to deploy to the Middle East again as part of the ongoing Overseas Contingency Operations.
Other F-16Cs from the 120th Fighter Squadron had left on prior days with a couple more to depart later, but today saw six jets say goodbye to their families for three months.
>Colorado National Guard Adjutant General, Maj Gen H. Michael Edwards and 140th Wing Commander is Brig Gen Trulan Eyre were there to personally see the crews off, and to talk to the other personel that were waiting to depart on a KC-135 later.
"The men and women of the Colorado Air National Guard are honored to play an important role in our federal mission abroad, in addition to the work they do every day for the state of Colorado," said Brig. Gen. Trulan Eyre, commander of the 140th Wing in a press conference earlier.
REDEYE 91, a flight of six F-16Cs were clear to depart for Burlington, Vermont on their first leg of a very long flight.
We wish all the pilots and support crews a speedy and safe return.
Subscribe to receive updates via: e-mail list | Facebook | Instragram | Twitter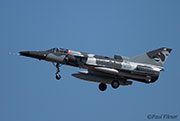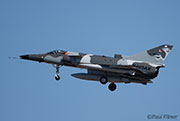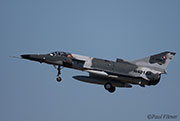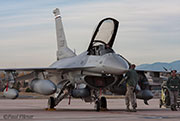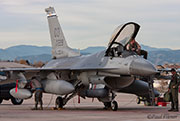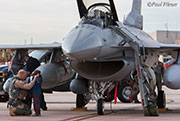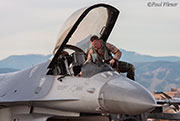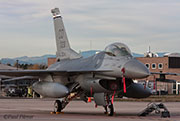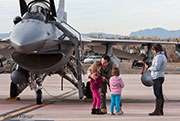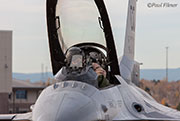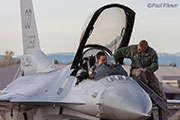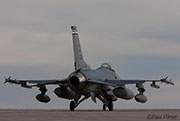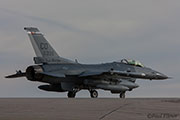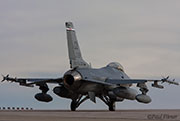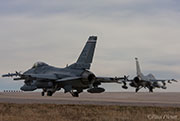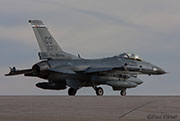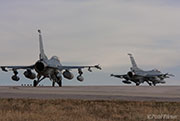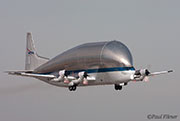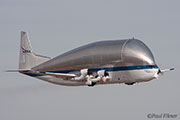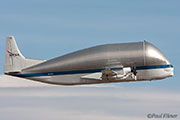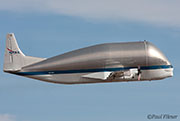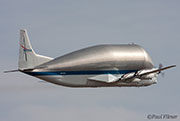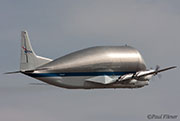 ---
---