Buckley AFB, CO, USA (KBKF) - CO ARNG LUH-72 Lakota Transition, April 2011
The Colorado Army National Guard's D Company 3rd Battalion, 140th Aviation (D/3-140 GSAB) has recently received four LUH-72A Lakotas (EC145) to replace its OH-58 Kiowas.
The UH-72 is the military designation of Eurocopter's EC145. The Colorado Army National Guard's LUH-72As were manufactured in Germany and then shipped to Columbus, Mississippi, for assembly by the American Eurocopter division of EADS North America, after which they were picked up and flown to Buckley AFB, Colorado by D/3-140 GSAB pilots.
These new helicopters will be used in the Homeland Security, Natural Disaster and Medevac (Medical Evacuation) missions and can carry two stretchers or can be configured for up to nine passengers.
The first impressions reported by the LUH-72A's pilots are that the aircraft is more comfortable and has much more room than the OH-58 that it is replacing. Other nice advantages are its three-hour range, the IFR capability plus the option of using a 3-axis autopilot on longer sectors. The LUH-72A also has a very impressive field of view because of the wide cabin and glass cockpit.
It does however come with some restrictions. It has similar power limitations to the OH-58, so it's never a case of filling it up and flying, and it also has a slower speed limitation when flying with the doors open than the OH-58 does with the doors off. Another learning curve is to remember that it is not built to military specifications so it is not as rugged as say the UH-60, so more care has to be taken in general use. The airframe is essentially the same aircraft that is delivered to civilian operators.
The Louisiana Guard has already deployed with the LUH-72A to Haiti on Medevac support missions with the various rebuilding projects in that region.
The OH-58 - the A-model of which was introduced into service way back in 1969, while the latest variant, the OH-58D, first flew in October 1983 - has served very well in the mountainous terrain in these parts and hopefully this new equipment can perform just as well.
The first exercise with these new helicopters was for the National Disaster Medical System on 20th April at Centennial Airport where they worked alongside the UH-60s transporting "casualties" to various hospitals in the Denver Metro area.
For now, the focus is on transitioning and training pilots onto this new airframe, with the Instructor Pilots sometimes flying five days a week in this lead-in period to the unit reaching full strength once more.
Subscribe to receive updates via: e-mail list | Facebook | Instragram | Twitter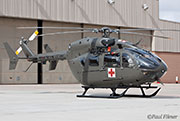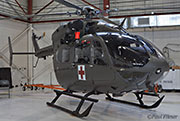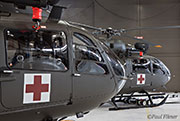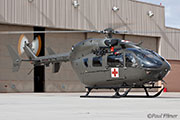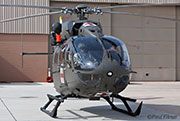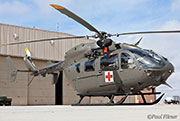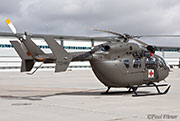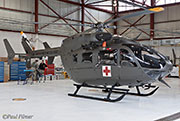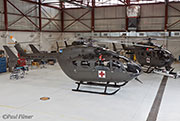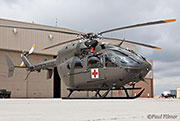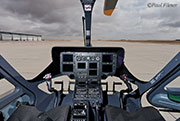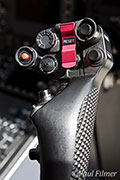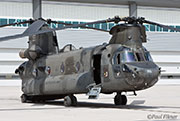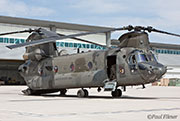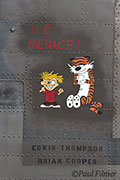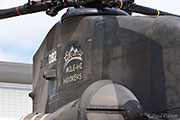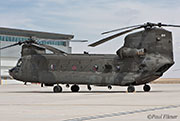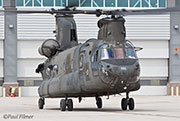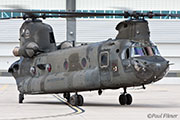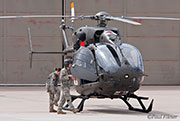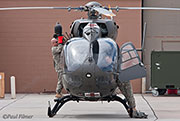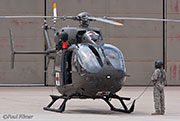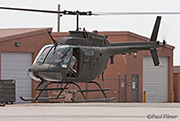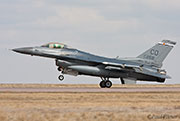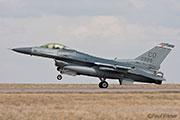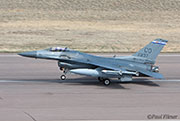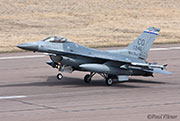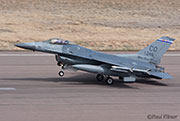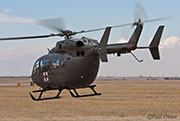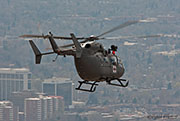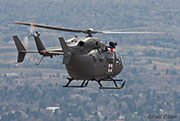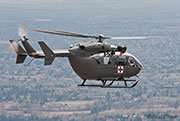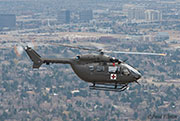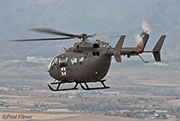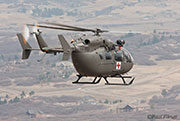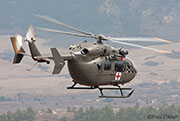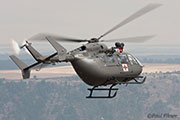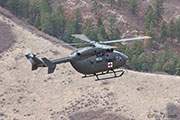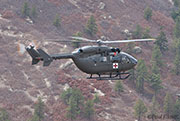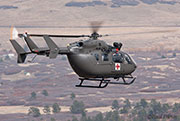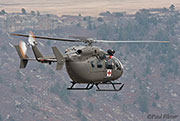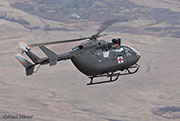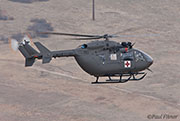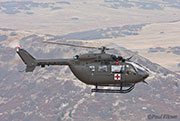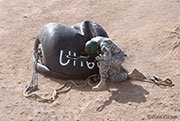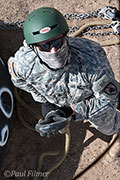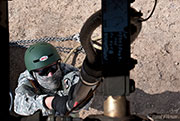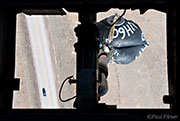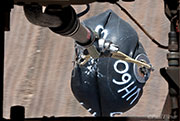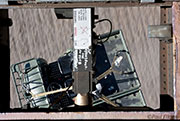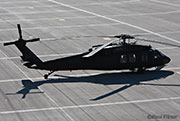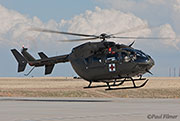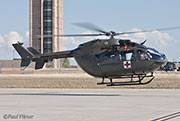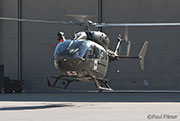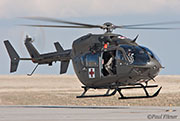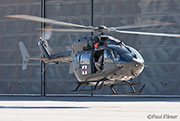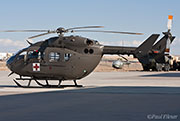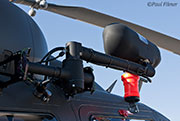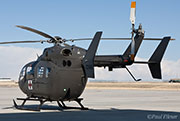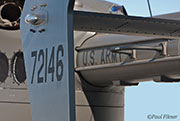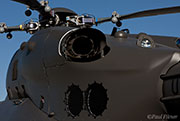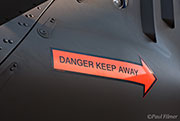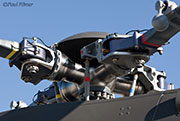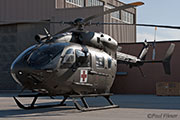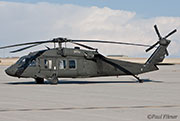 ---
---