home
8th August 2015 - Colorado, Florida, Michigan, Nevada and Russian Federation.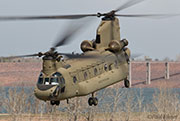 US Army training taking place at Chatfield State Park in Colorado.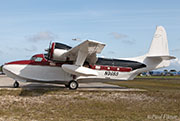 The Fort Lauderdale Executive page has been updated with my latest trip photos.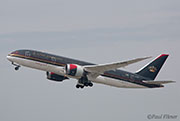 My first time shooting at Detroit Metropolitan on a longish stopover allowed me to shoot some different airlines to what I usually see.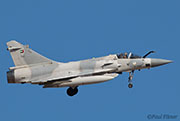 An afternoon at Nellis AFB, NV to shoot Red Flag 15-2 recoveries.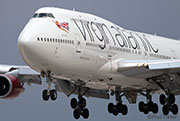 The latest update from Las Vegas McCarran.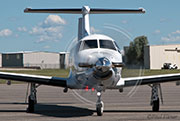 Updates from Rocky Mountain Metro, Colorado.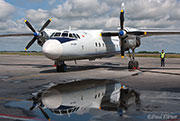 Tolmachevo-Novosibirsk in Siberia are old shots that have been re-edited with better software than we had on 2009.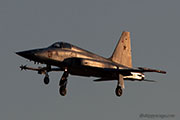 Yuma Desert Talon from 2007.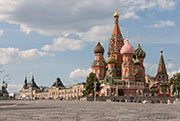 Moscow general photos update.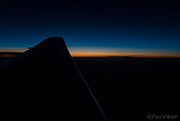 The last one is a new gallery I setup called From The Sky, where shots that really never had a home before can now be dropped.