home
25th July 2015 - Russian Federation, Malaysia, Thailand, Florida and UK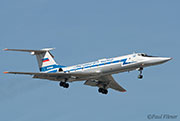 My favourite military airfield in the Moscow area, Chkalovksy. You really never know what's going to turn up, and on this trip I shot Su-25 and very early MiG-29s practicing for their participation in the annual Victory Day Parade.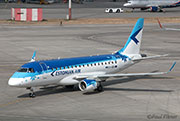 Sheremetyevo used to full of interesting Russian types, but unfortunately it's almost exclusively western aircraft these days.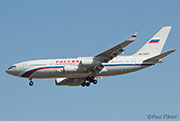 Vnukovo is civilian airport that still produces the odd Russian hardware movement, including the Il-96 illustrated.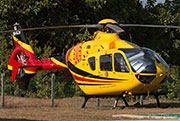 The Langkawi Outpost Helipad in Malaysia produced a couple of nice photographic opportunities.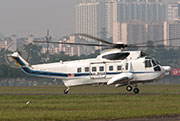 At Simpang, also in Malaysia, we were treated to a Royal Malaysian Air Force VIP helicopter, an AS-61N-1.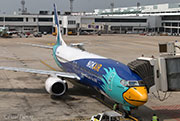 Don Mueang in Thailand presents a few chances for shots from airside in the terminal.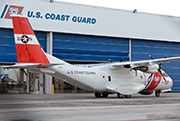 Opa-locka, Florida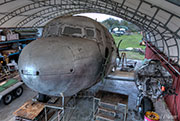 Shell Creek, Florida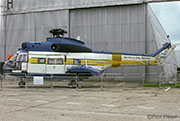 RNAY Fleetlands scans.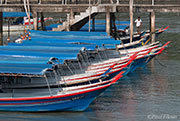 General shots from Langkawi, Malaysia.