home
11th July 2015 - Colorado, Japan, Florida, Russian Federation, Philippines, Thailand and Mexico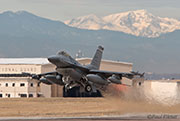 140th Wing deployment from Buckley AFB to South Korea.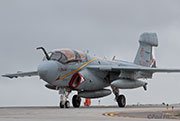 An EA-6B was delivered to Wings Over the Rockies Museum via Buckley AFB, CO.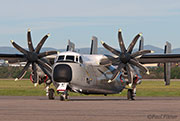 Centennial, CO.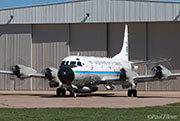 Rocky Mountain Metro, CO.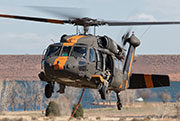 The Colorado Army National Guard performed annual Bambi Bucket training at Chatfield State Park.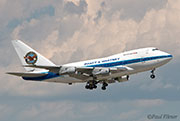 A rare trip to Colorado Springs to shoot the Pratt & Whitney Boeing 747SP.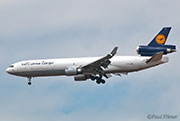 Denver International, CO.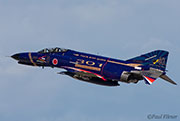 A straggler from the trip to Japan is Nyutabaru Air Base, which had so many great shooting opportunities.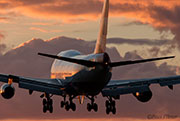 Heathrow Airport, UK.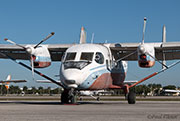 Miami Executive (Tamiami), FL.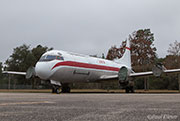 Keystone Heights, FL.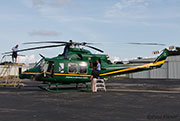 Fort Lauderdale Executive, FL.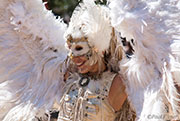 The Renaissance Festival in Colorado.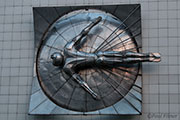 Perm, Russian Federation.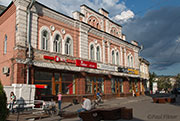 Vologda, Russian Federation.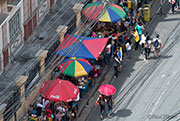 Manila, Philippines.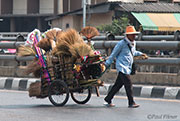 Bangkok, Thailand.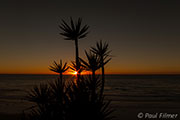 Rosarito, Mexico.