home
7th February 2015 - Colorado, Alaska, Japan, Russian Federation, Wales and England



This update is a kind of mish-mash of places, but brings you up to date with the updates in the website and Facebook.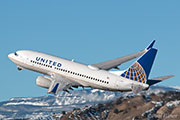 Eagle County Airport with an update from January 2015.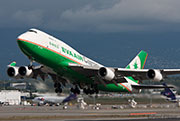 Back to 2011 and a trip to Anchorage is fully updated.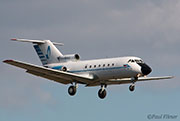 Vnukovo from August 2014.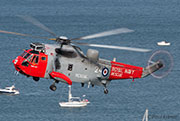 The Dawlish Airshow in August 2014 provided a nice backdrop for photos.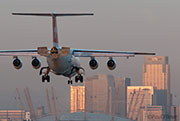 London City Airport provides some interesting angles and lighting conditions.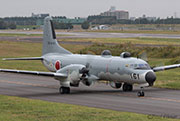 The final update from Japan, showcases Iruma and its diverse fleet or older aircraft.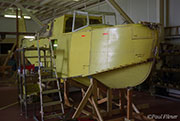 A couple more film scan sets. The first is the Walrus when it was at the Charles Church Estate.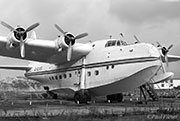 The Sunderland is from when it was parked at Chatham Docks in 1986.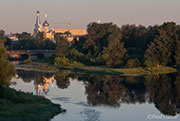 A train journey overnight from Vologda to Moscow, with some photo opportunities at daybreak.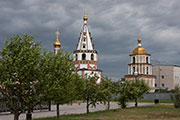 Irkustsk in Siberia.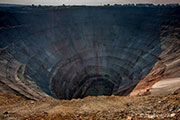 Mirny, also in Siberia.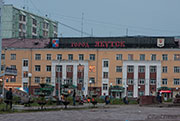 Yakutsk, Russian Federation.



The Welsh landscape is always a joy to see.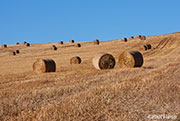 The English landscape can also be pretty photogenic when you get the right weather conditions.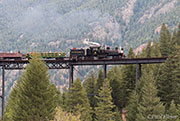 Georgetown in Colorado, plus the Georgetown Loop railway.