home
20th September 2010 - Too many updates to list in the title



A bumper update for you this time around with some of the updates now being mobile compatible as the Flash slideshow switches to HTML5. All new pages will be in this format.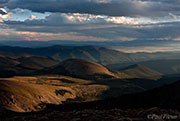 A single non aviation subject to begin with was a trip up to the top of Mount Evans as the sun went down. I really need to do more of this kind of shooting.



Some local shooting next and a couple with the Army National Guard out of Buckley Air Force Base, both sets away from base. First up an update from the training area where the light was better than the first time but the angles not so good this time around.



The next set is from an emergency exercise in Lakewood, CO.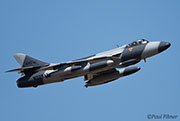 To finish off the local shooting three ATAC aircraft transiting Buckley AFB found a pair of Kfir's and a classic Hawker Hunter. This was the first time I've seen a Hunter fly in the USA.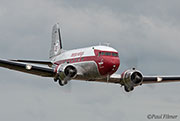 Moving further afield the DC-3 meet "The Last Time" at Whiteside Airport, Rock Falls, Il. It was certainly nice to see so many round-engined aircraft in one place.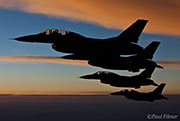 Another update from Nellis AFB, NV with the last Red Flag exercise 10-4, including air-2-air shots with the USMC F/A-18Ds and Pakistan Air Force F-16Bs.



Even further afield and a couple of updates from my last trip to the Russian Federation. Pulkovo Airport in St. Petersburg had some interesting aircraft present.



On the same airfield the SPARC Rework Facility dealing mainly with Mi-8s.



The last update this time is way back from 1980 at Detroit Willow-Run. I've added a strip of negatives that I mislaid first time around boosting the photos from the original seven I originally posted.


That's all for now. As always comments are appreciated on the site.